November 9, 2017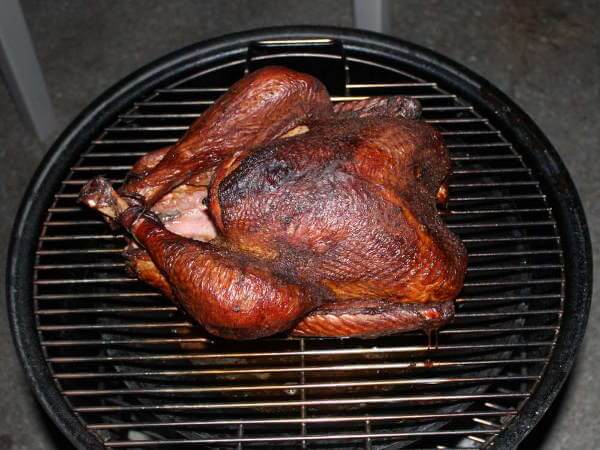 The Turkey Smoking Equipment Checklist
Two Weeks Until Turkey Day!
Now would be a good time to inventory your equipment and make sure you have all the tools and accessories you'll need for smoking your Thanksgiving turkey. If you haven't used your smoker for a while, check it out and make sure it's working as it should.

Smoker works? Great! Depending on the recipe you're using, the tools and toys you'll need to smoke your turkey will vary. Here's a partial list from the Equipment Checklist page to get you started.



Large brining container

Bucket liners

Marinade injector

Spice grinder

Cooking rack

Drip pan

Turkey baster

Basting brush

Spray bottle for basting

Turkey tongs (poultry lifters)

Grill gloves

Read the full article at The Turkey Smoking Equipment Checklist




Smoked Turkey Recipes and Turkey Smoking Tips


Making Charcoal Grill-Smoked Turkey


Smoking a Whole Turkey vs A Sectioned Turkey
My Favorite Remote Smoker Thermometer
The SMOKE

thermometer made by Thermoworks is my favorite smoker thermometer these days. It has dual probes, one for the meat and one for measuring smoke chamber temperature, plus easy-to-use controls. If you want to smoke great quality meats, a high quality smoker thermometer is one of the best investments you can make.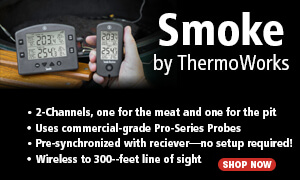 A great thing about this thermometer is that Thermoworks sells a variety of specialized temperature probes for different purposes. So if you want, you can buy a second meat probe and use it in place of the smoke chamber probe. That's great for checking both dark and light meat of the turkey at the same time.