Easy Smoked Rib Recipe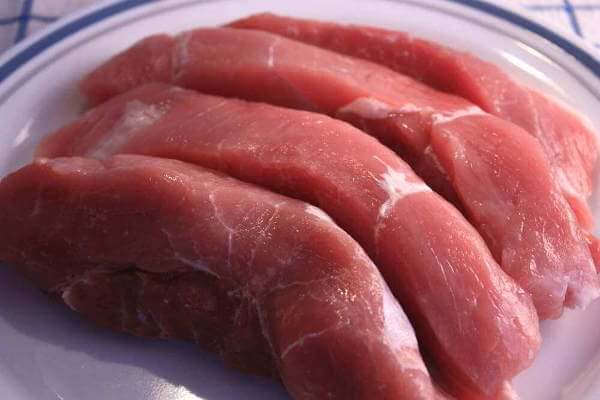 You deserve some R&R today. Prepare this easy smoked rib recipe as you lounge around in your jammies. I just hope you have a private backyard!
Easy-Peasy Country Style Ribs
Country style pork ribs will be the meat of choice for this recipe. Other ingredients needed are...
One bottle of bbq sauce (your favorite)
Salt and pepper
A smoker or grill
Season the ribs with a shake of salt and pepper. Figure on serving 1 to 3 of the country style ribs per person, depending on size (of the ribs and the person!). Cook the ribs in the smoker or on a covered grill until they're done, which according to the USDA is at 145 degrees. Remove and serve with sauce.
That's it! I told you this was going to be easy.
---