Captain Morgan Barbecue Sauce Adds Unique Flavor To Your Smoked Meats

In a moment of inspiration brought on by a cold rum drink and the smell of smoking brisket, Captain Morgan barbecue sauce was born.
As my brother-in-law Larry smoked a twelve pound brisket in his Oklahoma Joe pit smoker, we enjoyed a few cocktails. Captain Morgan Private Stock spiced rum and Coke was the flavor of the day, and oh what a wonderful flavor it was!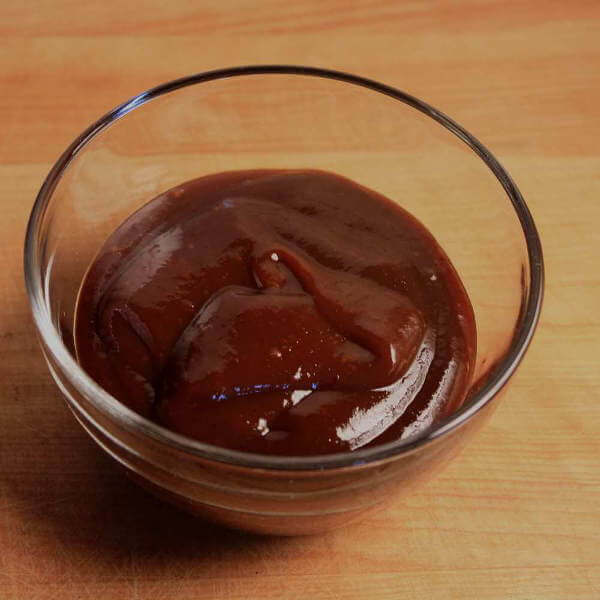 While mixing up the third (or maybe it was the fourth) round of drinks, we tossed around the idea that Captain Morgan rum might be a good flavor addition to homemade barbecue sauce.
We tried it, and found that our suspicions were correct. The Captain makes some great tasting sauce!
How to Make Captain Morgan Barbecue Sauce

This bbq sauce is based on a Kansas City style sauce recipe, which is a thick, sweet red sauce. For this recipe, you will need...
INGREDIENTS NEEDED FOR THE CAPTAIN'S SAUCE



---
Two fifteen ounce cans of tomato sauce

One-half cup Captain Morgan Private Stock rum

Three-quarters cup cider vinegar

One-quarter cup brown sugar

One-quarter cup cane sugar

One-quarter cup molasses

One tablespoon honey

One tablespoon onion powder

One tablespoon Worcestershire sauce

Two teaspoons paprika

One teaspoon chili powder

One teaspoon lemon pepper

One teaspoon liquid smoke

One half teaspoon black pepper

One-half teaspoon garlic powder

* * * * *
RECIPE INSTRUCTIONS

---
Combine all ingredients and bring to a boil over medium high heat.


Reduce heat to low.


Simmer, uncovered, for 30 to 45 minutes, until sauce has thickened slightly.


 Remove from heat, cover the pan and allow to cool.


Store the sauce in a clean glass jar. Refrigerate and use within two weeks.


* * * * *
If you'd like a little touch of heat in the sauce, don't be afraid to add some ground cayenne pepper into the mix. One-quarter teaspoon will give the sauce a barely discernible amount of heat. Add more if desired.
Another option for heat is to add half of a scotch bonnet or half of a habanero pepper. Cut the pepper in half, remove the seeds and drop the entire half-pepper into the simmering sauce. Remove the pepper when the sauce is done. It'll add just enough heat, plus some great flavor to the sauce.
Serve with slices of smoked brisket or a plate full of juicy, tender smoked  pork ribs. And don't forget to add some of that Captain Morgan barbecue sauce to your smoky baked beans for an extra kick of flavor.