Homemade Dr. Pepper BBQ Sauce Recipe

I'm a Pepper, and you can be a Pepper too with this bbq sauce recipe. It's easy to put together, and needs to be cooked for only 20 to 30 minutes. This is similar to Coca Cola barbecue sauce, but the different flavor of the Dr. Pepper adds quite a bit.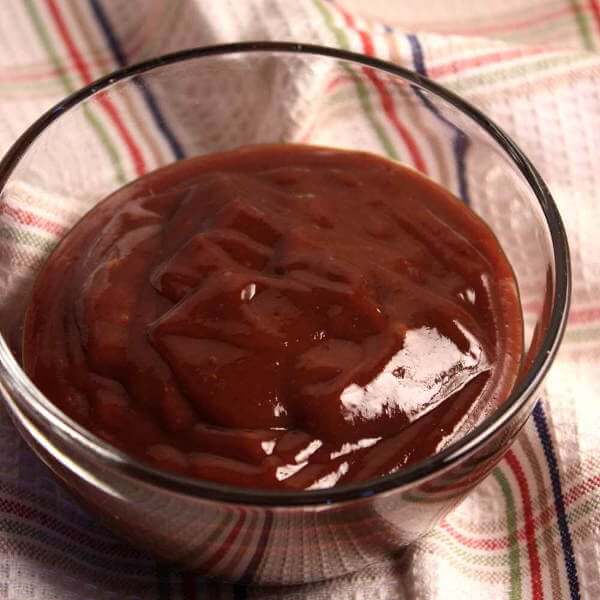 Dr. Pepper Barbecue Sauce
Simple to make, and you probably already have the ingredients on hand!
INGREDIENTS
12 ounces of Dr. Pepper soda, pop, soft drink...whatever you call it.
1 cup tomato ketchup
1/4 cup chili sauce
3 tablespoons Worcestershire sauce
3 tablespoons cider vinegar
2 teaspoons finely chopped garlic
1/2 to 1 teaspoon black pepper, to taste
Whisk all ingredients together, then bring to a boil. Reduce heat to low and simmer the Dr. Pepper sauce for 20 to 30 minutes, just until the sauce is slightly thickened.
Like I said, this is great with smoked chicken and pork. Try brushing it on your smoking chicken thighs during the last 10 minutes of cooking.
Build up a few layers of the sauce, letting each coat dry a bit before adding the next. This sauce is sweet, tangy, and that hint of Dr. Pepper flavor will have your guests guessing what the secret ingredient is!