Quick & Easy Grilled Broccoli Recipe

A simple way to get something healthy in your belly, this recipe for grilled broccoli will do the trick. A little vegetable oil on the florets will help the seasonings adhere. Trim the heavy stalk off the the broccoli, leaving the rest of the crown intact. Coat lightly with oil.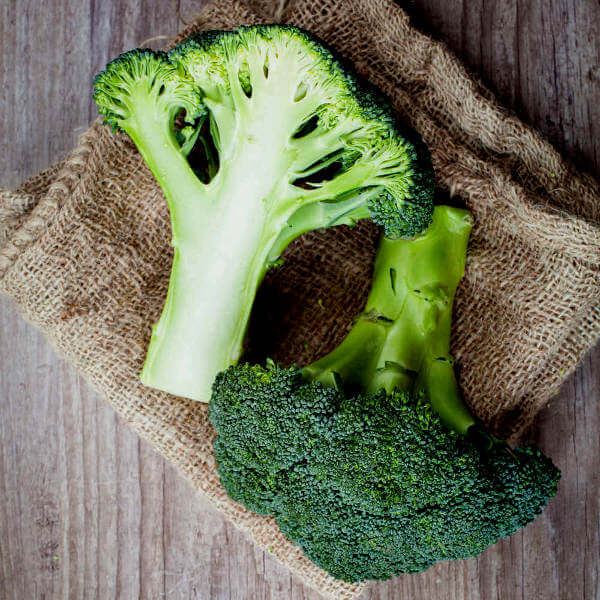 I prefer to use a spray on vegetable oil. The force of the spray pushes the oil down into the florets, coating the broccoli a little better than if the oil were brushed on. And the oil coating is important, since broccoli can become dry and tough on the grill without it.
Grilling Broccoli Crowns
Spice it up with a little seasoned salt, garlic powder and black pepper. I've tried Old Bay Seasoning before and it's pretty good that way too. Place the crown stem side down on a medium grill over direct heat and close the lid.
Cook for about ten minutes, or until it becomes softened to your liking. Some like it more done than others. Remove it from the grill and cut into serving size pieces. Drizzle with melted butter for more flavor.