This Kansas City Style BBQ Sauce Takes Me Home

A thick and rich Kansas City style barbecue sauce is just the ticket for a smoked slab of pork spareribs or a smoked brisket sandwich.  I've made this KC style sauce for years and it's never failed to get tongues waggin', licking every last drop from rib bones and fingers, and even tablecloths! Growing up in Kansas City, I know how much the locals love their sauce.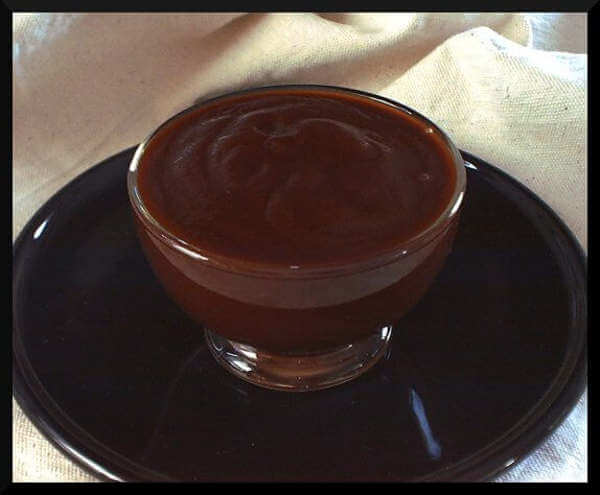 KC Style BBQ Sauce Recipe

This spicy and sweet barbecue sauce is made by combining:
1-1/2 cups of water

1/2 cup of your favorite ketchup

1/3 cup white vinegar

1/4 cup tomato paste

1/4 cup molasses

2 tablespoons of white sugar

1 teaspoon of Liquid Smoke flavoring

1/2 teaspoon of onion powder

1/2 teaspoon black pepper

1/2 teaspoon Worcestershire sauce

1/8 teaspoon of garlic powder
Add all of the ingredients to a saucepan, and over medium-high heat stir until the mixture comes to a boil. Lower the heat to medium. Continue boiling uncovered, stirring often, until the barbecue sauce thickens. This usually takes about a half an hour.
You could use the sauce immediately, but the flavor will improve if you chill it in the fridge overnight. Giving the sauce time to rest will allow the flavors to blend and mellow.
I hope that you enjoy this Kansas City style barbecue sauce as much as I do. Just don't get caught licking it off of the table!