The Best Smoked Cheeseburgers Ever

When is the last time you had smoked cheeseburgers? You never have? Well, you are missing out. Smoke-cooked hamburgers and cheeseburgers are tasty fare.
The flavor of hamburgers cooked in the smoker is a really nice touch. Cooking them takes longer, but the added flavor makes the wait worth it.


Smoked Cheeseburgers: How To Make 'em

To make a batch of cheeseburgers, the preparation is nearly identical to getting burgers ready for the grill. Mix a few "secret" ingredients into the meat, form the patties, and cook 'em up. Here's the recipe...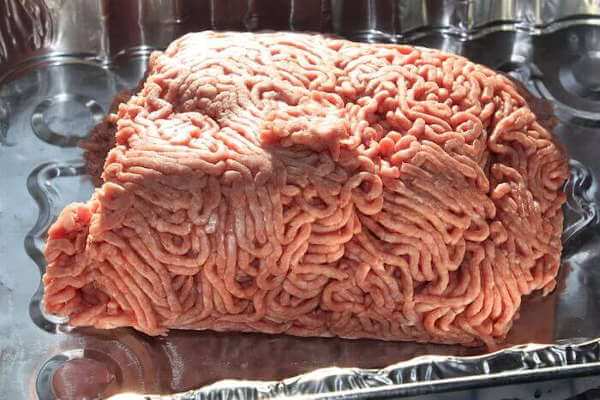 2 pounds ground beef (80%-20%, or 85%-15%*)
1/4 cup finely chopped green pepper
1/4 cup finely chopped onion
1/4 cup barbecue sauce
1 whole, large egg
2 cloves garlic, chopped
2 tablespoons Worcestershire sauce
1/2 teaspoon coarse ground black pepper
1 teaspoon salt
1/4 teaspoon nutmeg
1/2 pound sliced cheddar or jack cheese
*Don't use the leanest or the fattiest ground beef. Use a a grade that has between 15-20% fat content for the juiciest burgers)
Mix all of the ingredients except the cheese together. Gently form into patties about 3/4 inch thick and 3 to 4 inches in diameter. Start the smoker up, and when the wood begins smoking, place the burgers on the grate. Bring the smoker temperature up to 225 degrees Fahrenheit, and cook the burgers for one to one and one-half hours, or until the internal temperature reaches 150 degrees. Top the burgers with slices of cheese and continue smoking until the cheese begins to melt, and the meat temperature reaches 160 degrees.
Immediately place the smoked burgers inside the buns and serve them with all the fixin's...dill pickle and sweet pickle slices, barbecue sauce, mustard and lettuce for starters. Enjoy these on a warm summer evening, or a cold winter day. These are a great change of pace anytime at all!