Mouthwatering Memphis Rib Rub Recipe - Pamper Your Pork Ribs!

Author:  SmokerBill
Last Updated:  July 12, 2019

The flavor of hickory smoke and Memphis rib rub combine with the succulence of spareribs to create a true regional masterpiece. Memphis, Tennessee is well known as a Mecca for rib lovers. This special rib rub recipe will bring that Mecca to your backyard barbecue.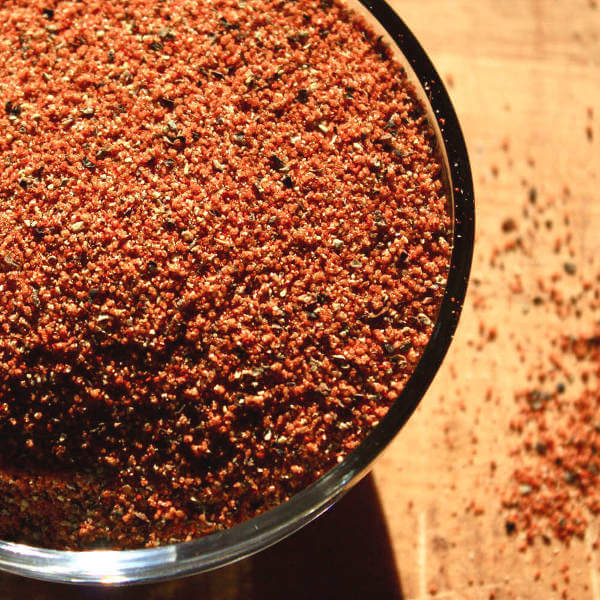 This Memphis Rub Is Ready For Ribs!
Great tasting ribs deserve a great presentation, so smoke a St.Louis style spare rib slab seasoned up with your Memphis rub. You can buy your slab already trimmed, or you can trim the slab yourself.
To make it easier on yourself, buy a few slabs of baby back ribs. Take a look at the neat rib-rolling method at the bottom of the page.
Puttin' It All Together

Memphis Rib Rub Ingredients

You may think that there's a lot of sugar in this rub recipe, but as a general rule, rub made for pork is sweeter than rubs made for beef and poultry. 
Also, this recipe includes next to no salt, so be sure to season the ribs with a teaspoon or so of kosher salt, per slab, before you hit 'em with the Memphis rub.
Because it's nearly salt free, you can pile the rub on as heavy as you like without the worry of making your ribs taste like a salt lick.
1/4 cup dark brown sugar

3 tablespoons paprika

2 tablespoons ground black pepper

1 tablespoon celery salt

1 tablespoon onion powder

1 teaspoons garlic powder

2 teaspoons mustard powder

1 teaspoon ground cumin

1 teaspoon ground cayenne
Mix the above ingredients well. You can reduce or delete the ground cayenne pepper if your taste buds don't like the heat. With this recipe you'll end up with close to one cup of rub.
My Memphis Rub Is Lumpy After Mixing It Together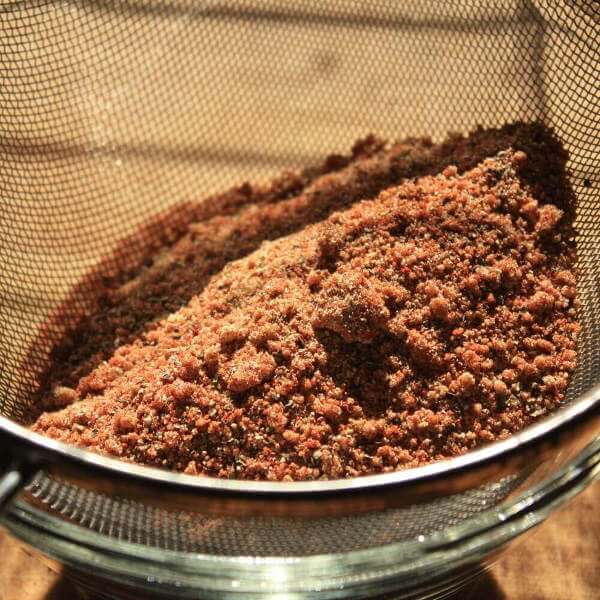 If your rub is chunky after mixing the ingredients together, blame it on the brown sugar. The best tool for turning the rub into a uniform mass of granules is the trusty kitchen strainer. Coarse mesh, of course!

You Can Force It Through The Sieve With a Spoon

Grab your favorite spoon (yes, I DO have one!) and work the clumpy mixture through the strainer. Just takes a little stirring, scraping and pushing.

The Easy Part of The Job Is Done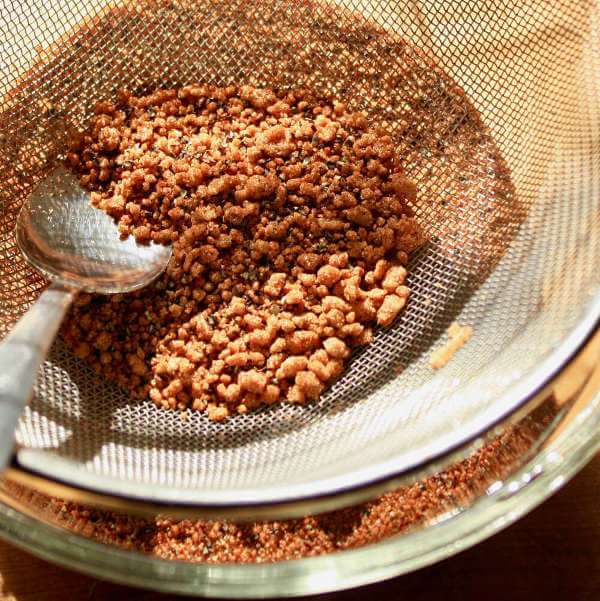 Now it's time to deal with the persistent clods.  Brown sugar is notorious for its dense lumps. Keep working at breaking up the chunks and you'll eventually smooth things over.

All Done! We Have Evenly Granulated Memphis Rib Rub!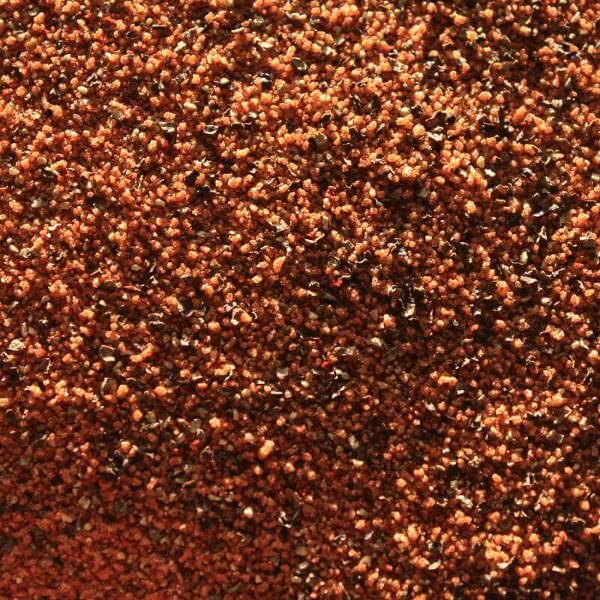 Memphis Rib Rub or Jackson Pollock Painting?
Looks perfect now! After it's all pushed through the sieve, stir it a bit and you'll be good to go! The small granules of rub will distribute evenly on the ribs, and you can even apply it with a dry rub shaker can.

---
Memphis Style Rib Rub Recipe

Category: Dry Rub
Method: Combine
Time: 1 Hour
Yield: 3/4 of a Cup
Source:    Visit  https://www.smoker-cooking.com

Recipe By: SmokerBill

This Memphis rub adds so much flavor to your ribs that you just don't need the sauce. Put this on your ribs and you'll think you died and went to Memphis!

---
Ingredients and Instructions
One quarter cup dark brown sugar

Three tablespoons paprika

Two tablespoons ground black pepper

One tablespoon celery salt

One tablespoon onion powder

Two teaspoons garlic powder

Two teaspoons mustard powder

One teaspoon ground cumin

One teaspoon ground cayenne
Add all recipe ingredients to a mixing bowl.


Stir until fully combined.



Work the rub mixture through a coarse-mesh strainer to remove any lumps.



Roll 'em Up!   Method For Baby Back Ribs

This rub recipes isn't just for spare ribs. It's also great when used on your baby back slabs.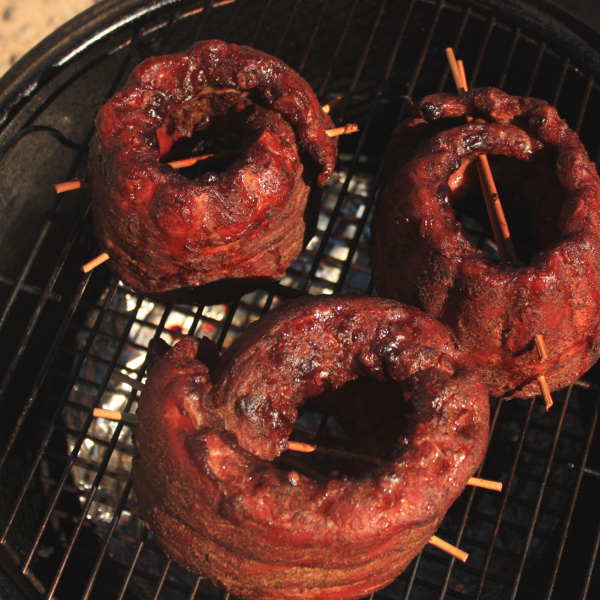 Rolling the ribs is a neat trick that'll let you put a lot more of those succulent suckers on the smoker. Because of the curved rib bones, rolled up slabs of baby back ribs will stand up better on the smoker grate. And it looks pretty cool, too!

The technique is pretty simple. After the ribs have been prepped and seasoned, stand the slab on edge and bring the two ends together, so the two end-bones are aligned on top of each other.
Run a pair of bamboo through the rolled ribs, holding them in the now-rounded shape. Trim off the excess length of bamboo skewers, and the Memphis style ribs are ready to smoke.