Succulent Rosemary Chicken Breasts
Everyone likes grilled chicken, and they'll love this recipe for rosemary chicken breasts. Marinated in an easy to make Alabama white sauce infused with fresh rosemary, the flavor can't be beat.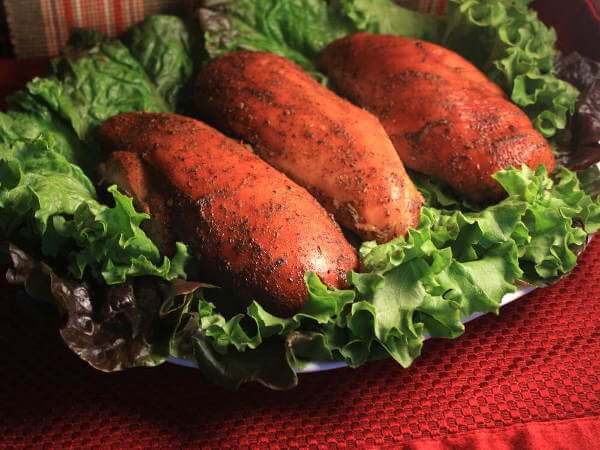 Grill Smoked Rosemary Chicken Breasts Have Fantastic Flavor!

Making The Alabama White Barbecue Sauce
To start, whip up a batch of Alabama white barbecue sauce. Nearly any kitchen will have the ingredients. Here's what you'll need.
One cup mayonnaise, one-half cup cider vinegar, one-quarter cup water, two tablespoons white sugar, two teaspoons black pepper and one-half teaspoon of ground cayenne pepper.
I like to put all of the ingredients in a quart mason jar, tighten down the lid, and shake the heck out of it until it's well mixed.
Putting The Rosemary Infused Marinade Together

To make the marinade for the chicken breasts, add one tablespoon of chopped, fresh rosemary to one cup of the sauce that you just made. Also add about a half-cup of water (or white wine) to the mixture to thin it out a little.
Marinate up to six boneless chicken breasts in the marinade for at least two hours...overnight is ok. A longer marinade will give the chicken a more robust flavor.
Time To Grill Those Gorgeous Chicken Breasts!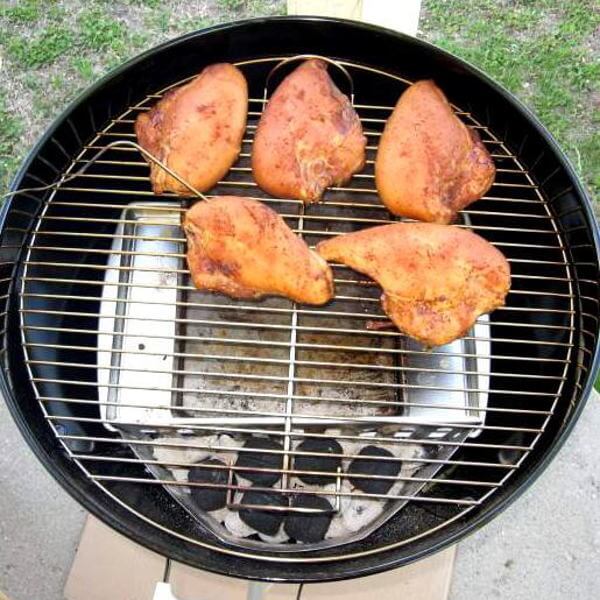 Preheat your grill to a medium high heat. Drain the excess marinade off the breasts. Grill the chicken for three minutes on each side over direct heat, then grill indirectly to finish them. When the internal temperature reaches 165 degrees Fahrenheit, remove them from the grill and cover.
Allow the chicken breasts to rest for 5 minutes before serving on a mound of brown rice. A green salad and crusty bread makes for really nice meal.