Try Some Smoked Side Dishes and Enjoy a Varied Plate!

Variety is the spice of life. The recipes for smoked side dishes you'll find on this page are the perfect match for those smoky ribs and tender brisket.
Try these recipes next time you fire up the old smoker. Not only do they taste great, but I heard somewhere that veggies are good for you, too. Now that's a winning combination!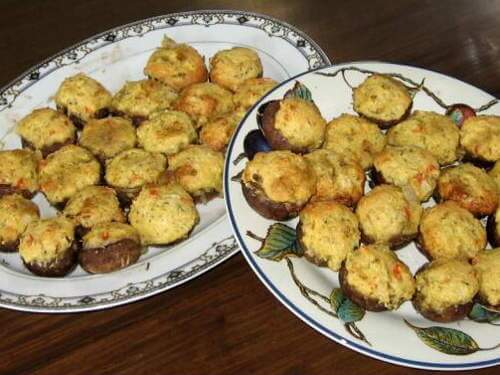 Smoked Side Dish Recipes You'll Surely Enjoy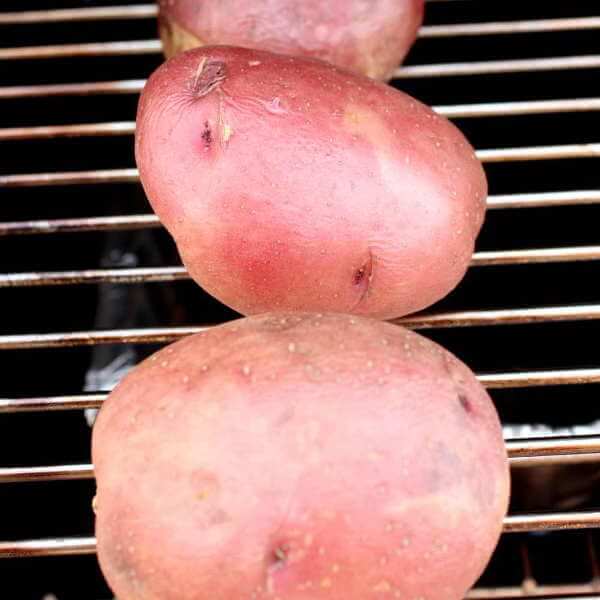 Grilled Side Dishes
These recipes aren't smoked, but grilled. They're so good that I wouldn't feel right NOT including 'em here!
---
You Are Here: &nbsp

Home

> &nbsp