Other Smoked Foods: Meats, Fish, Cheese and Appetizers

If it's not a recipe for ribs, chicken or brisket you want, you just might find it here. These smoked food recipes are the odds and ends that don't quite fit into any of the other classifications here at Smoker Cooking

Smoked Food Recipes For Lamb, Cheese, Nuts and Fish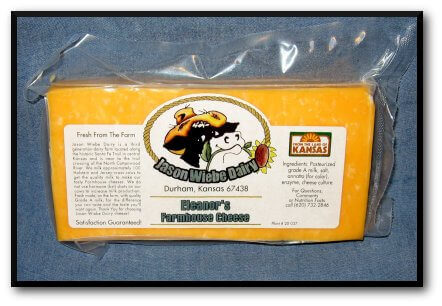 Smoked Leg of Lamb
Boneless leg of lamb is marinated, then grill smoked to its perfect state of doneness. When is the last time you served lamb? Don't you think it's about time for some?


Smoked Cheddar Cheese
When you apply cool smoke to cheddar cheese, it ends up with a unique flavor. Shred it onto a salad or into a bowl of chili, or slice it thinly for sandwiches, and you'll be pleasantly surprised!


Sausage Appetizers
These little beauties are fun to eat, and a great way to pass the time while the ribs or briskets are smoking. Bacon, sausage and brown sugar... Quite a combination!


Smoked Almonds
Seasoned, raw almonds are lightly smoked, leaving your with a great tasting snack. Be sure to make plenty!


Catfish Recipes
Whether you bought your catfish fillets in the store, or you caught 'em in the crick, one of these recipes will work for you.
---
You Are Here: &nbsp

Home

> &nbsp